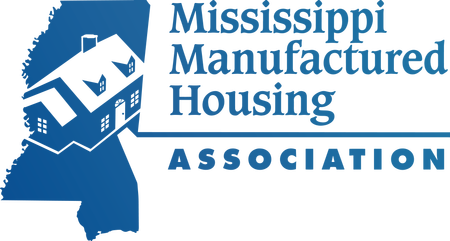 Mississippi Manufactured Housing Association
The Mississippi Manufactured Housing Association is a statewide trade association representing member firms and individuals who are engaged in manufactured housing dealerships (retail sale), manufacturing, service/supply, park operations and developing. The MMHA, founded in 1965, is primarily involved in member services, legislative and governmental relations, legal affairs, public and media relations, education, communications and standards of practice. It lobbies the state legislature and U.S. Congress on matters pertaining to the industry.
The Mississippi Lobbyist Directory is organized by the Mississippi Poultry Association. All rights reserved. Copyright 2019.