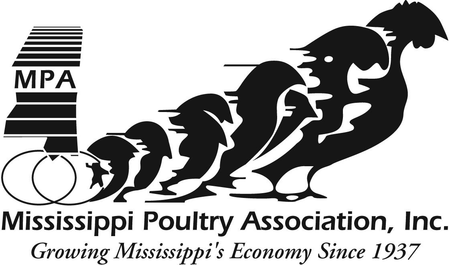 Mississippi Poultry Association
The Mississippi Poultry Association represents the interests of all segments of the state's largest agricultural industry. Poultry and egg production pumps an estimated $6 billion into the state's economy. The association includes five broiler companies, one egg company, 100 allied members who provide services or sell goods to companies or growers, and more than 870 grower members. The Association was founded in 1937 and celebrates its 75th anniversary in 2012. Mississippi ranks fourth in the nation in poultry production.
The Mississippi Lobbyist Directory is organized by the Mississippi Poultry Association. All rights reserved. Copyright 2019.