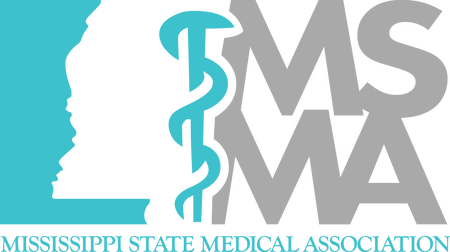 Mississippi State Medical Association
The Mississippi State Medical Association (MSMA), founded in 1856, is a physician organization serving as an advocate for its 4,600 members, their patients and public health. The Association promotes ethical, educational and clinical standards for the medical profession and the enactment of just medical laws and provides a way for members of the medical profession to unite and act on matters affecting public health and the practice of medicine.
The Mississippi Lobbyist Directory is organized by the Mississippi Poultry Association. All rights reserved. Copyright 2019.