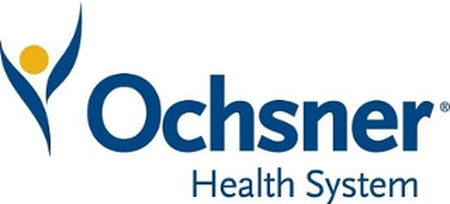 Ochsner Health System
Ochsner provides a comprehensive range of services through its network of hospitals and clinics located throughout the Greater New Orleans, Baton Rouge, North and Bayou regions of Louisiana, as well as southern Mississippi; with approximately 4,500 affiliated physicians, including 1,300 Ochsner-employed physicians practicing in more than 90 medical specialties and subspecialties; and approximately 25,000 employees. Ochsner also is a major referral center, serving patients throughout the Gulf Coast and across the country with a wide array of nationally ranked and specialized clinical services that treat some of the most challenging and complex medical conditions including: organ transplantation; oncology; neurosciences; cardiovascular care; high-risk obstetrics/in utero surgery; pediatric specialty care; and, programs focused on chronic diseases. Thus, Ochsner has developed the type of integrated delivery system that many healthcare policymakers envision, one that features a comprehensive range of clinical services, coordinated systems of patient care, sophisticated electronic health records, and the geographic reach, scale, and clinical capability necessary to manage and improve the health of a large patient population. Ochsner has embraced the movement from volume to value in health care and as a national leader in innovation, is redefining health care for patients and for the entire Gulf South region.
The Mississippi Lobbyist Directory is organized by the Mississippi Poultry Association. All rights reserved. Copyright 2019.