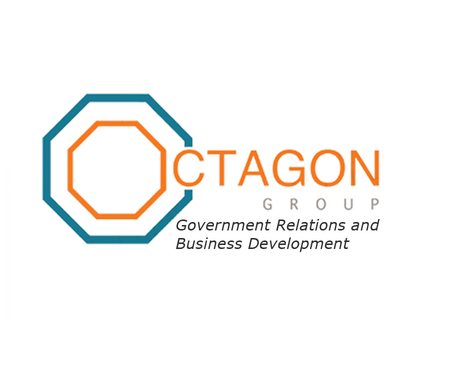 The Octagon Group, LLC
Octagon Group is a full service government relations and business development firm. We are unique because of our relationship with local government officials and our ability to convey the business interests of our clients. Octagon Group provides the synergy between public and private interests. We understand local government dynamics along with a strong understanding of state and federal lobbying practices.
The Mississippi Lobbyist Directory is organized by the Mississippi Poultry Association. All rights reserved. Copyright 2019.