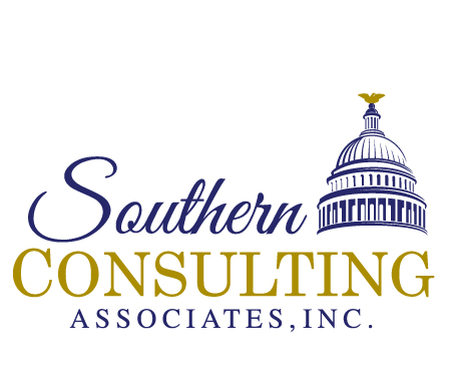 Southern Consulting Associates, Inc.
Southern Consulting Associates, Inc. is a first-rate company providing lobbying and public policy, business consulting, regulatory and government relations services. With over 20 years of experience with government processes and state regulatory requirements, this firm is well equipped to work with clients to effectively navigate through complicated situations as well as amend, pass and defeat legislation when necessary. SCA is focused on defining and implementing strategically sound lobbying solutions for clients' specific short-term objectives and long-term goals. www.southernconsultingms.com
The Mississippi Lobbyist Directory is organized by the Mississippi Poultry Association. All rights reserved. Copyright 2019.