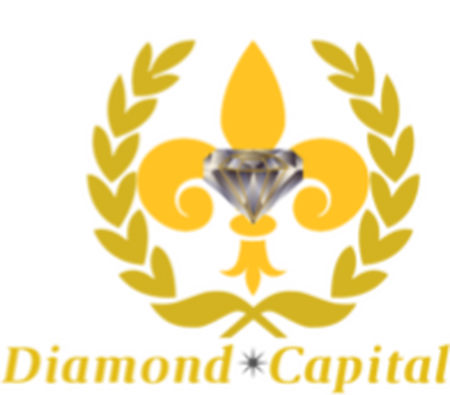 Diamond Capital International LLC
Diamond Capital International LLC is a global trade, energy, and government relations firm that advocates for economic growth & development, economic prosperity, and inclusion, while cultivating relationships with corporations, businesses, associations and nonprofits. We also strive to develop strategies and help support legislative advocacy efforts with federal, state, and local governments for various industries, as well as, public and community affairs.
The Mississippi Lobbyist Directory is organized by the Mississippi Poultry Association. All rights reserved. Copyright 2019.