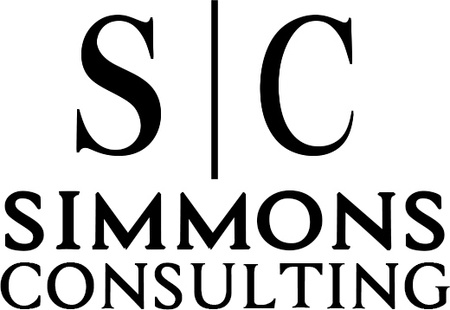 Simmons Consulting Firm
Simmons Consulting is a governmental relations firm founded on integrity and results. Simply put, we position our clients for success in the Mississippi market. Our clients' success depends on a year-round, ongoing approach to governmental relations. We continuously improve existing relationships with key decision makers, as well as develop new contacts for future endeavors. We keep our clients involved in the process from start to finish. We also provide the best presence for our clients in all state regulatory and agency departments.
The Mississippi Lobbyist Directory is organized by the Mississippi Poultry Association. All rights reserved. Copyright 2019.