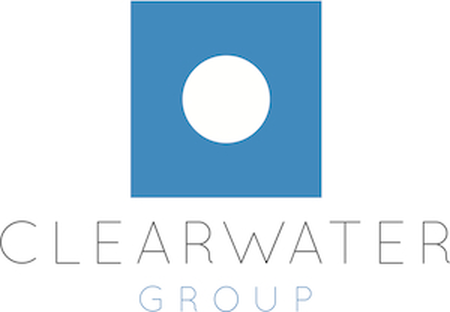 Clearwater Group, LLC
Clearwater Group, LLC is a full-service consulting firm specializing in federal, state, and local government relations, fundraising, political consulting, business development and grassroots advocacy. Current clients represent a wide range of the business community; from environmental and energy to audit and healthcare companies. The firm's partners are proven in navigating complex issues before the legislative and executive branches, and cite decades of success directing political campaigns. The Clearwater Group team develops an aggressive and strategic approach for each client, designed to best accomplish their specific goals.
The Mississippi Lobbyist Directory is organized by the Mississippi Poultry Association. All rights reserved. Copyright 2019.