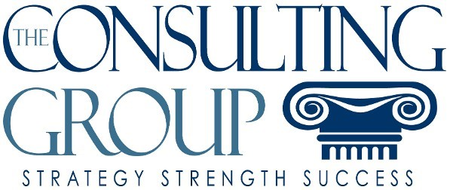 The Consulting Group
Receive government affairs consulting from experienced professionals when you rely on The Consulting Group of Jackson, Mississippi. We have been in business for more than 20 years working with legislative and executive branches, referendums, campaigns, and more. Stan Flint, our founder and chief advisor, has more than 50 years of experience in the political field. Stan has maintained and expanded working relationships with all levels of government officials, due in great part to an in-depth understanding of Mississippi politics and legislation. He enjoys impacting people positively where it is needed most, as well as helping those who are less fortunate.
The Mississippi Lobbyist Directory is organized by the Mississippi Poultry Association. All rights reserved. Copyright 2019.