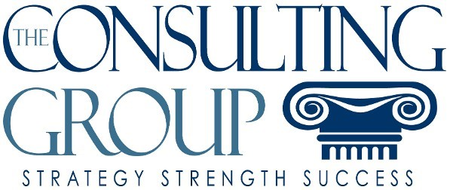 The Consulting Group
At The Consulting Group, our consultants Stan Flint and Jordan Starnes, provide you with access to unparalleled consulting in government affairs. The consultants at TCG specialize in lobbying, campaign work, business development, social media monitoring, and more.
The Mississippi Lobbyist Directory is organized by the Mississippi Poultry Association. All rights reserved. Copyright 2019.