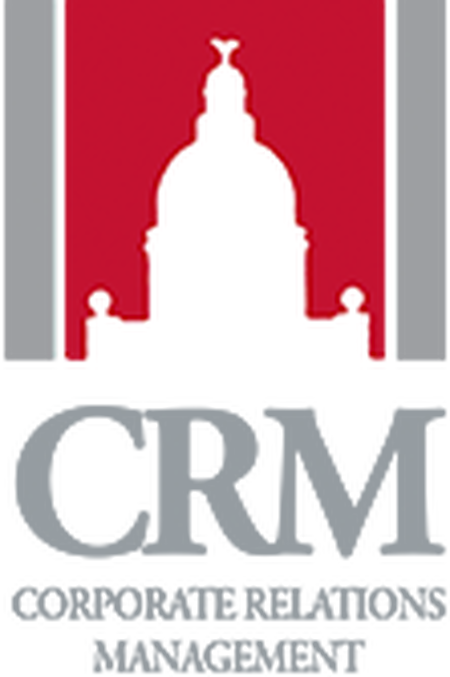 Corporate Relations Management
Corporate Relations Management is a highly regarded public affairs firm that specializes in government relations and lobbying. Our clients find that we are their trusted partner, sharing our expertise, experience and relationships to help them reach the desired outcome when working with the Mississippi legislature and other government entities and issues. Whether your goal is new legislation, modification of a regulation, or stopping legislation, CRM has a proven track record of success in achieving results even in the most adverse circumstances.
The Mississippi Lobbyist Directory is organized by the Mississippi Poultry Association. All rights reserved. Copyright 2019.