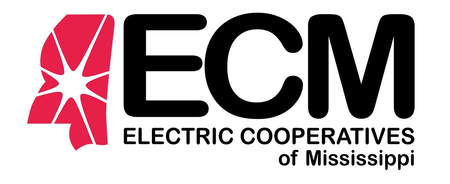 Electric Cooperatives of Mississippi
The Electric Cooperatives of Mississippi serves as the unified voice of all electric cooperatives in Mississippi. While we do not generate or distribute power, we represent the people who do, the 25 electric power associations and one generation-and-transmission electric power association. These associations distribute electricity to more than 1.9 million Mississippians, serve more than 784,000 meters, and maintain more than 94,500 miles of distribution line. The Electric Cooperatives of Mississippi functions as a united service organization for the mutual benefit of all electric power associations and their members.
The Mississippi Lobbyist Directory is organized by the Mississippi Poultry Association. All rights reserved. Copyright 2019.