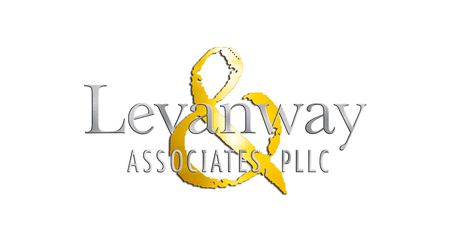 Levanway & Associates
A Mississippi-based governmental relations firm with emphasis on lobbying, administrative law and business development. Founded by Scott Levanway in 1981, he has leveraged his contacts, expertise, resources and reputation to establish a pre-eminent, dynamic lobbying firm. Having served as Staff Attorney for the Mississippi House of Representatives from 1976 through 1979 and as the Executive Director of the Joint Legislative and Congressional Redistricting Committee in 1980-81, Levanway possesses a unique depth of experience that is an asset to clients. His specialty practice areas include transportation, gaming, health, finance, appropriations, general business, business development and local government.
The Mississippi Lobbyist Directory is organized by the Mississippi Poultry Association. All rights reserved. Copyright 2019.