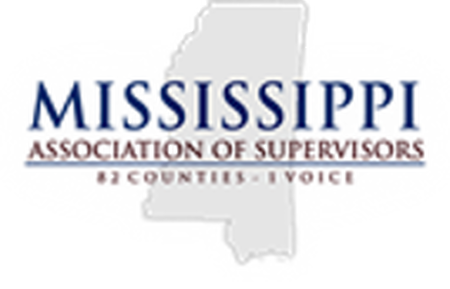 Mississippi Association of Supervisors
For more than 80 years, the Mississippi Association of Supervisors (MAS) has served as a non-partisan forum for county officials to address important issues facing local constituents, providing a mechanism to share information and to develop a proactive policy agenda. County supervisors provide regional leadership over critical policy areas, including policies necessary to ensure safe communities, protect public health, promote economic development, and plan and manage land use for sustainable development. Supervisors also provide important oversight of county operations, including overseeing strategies to promote sound fiscal management and to develop a high-quality county government workforce. The MAS is served by a professional staff dedicated to helping the MAS achieve its ultimate goal of providing efficient and effective governance to the citizens of the State of Mississippi.
The Mississippi Lobbyist Directory is organized by the Mississippi Poultry Association. All rights reserved. Copyright 2019.