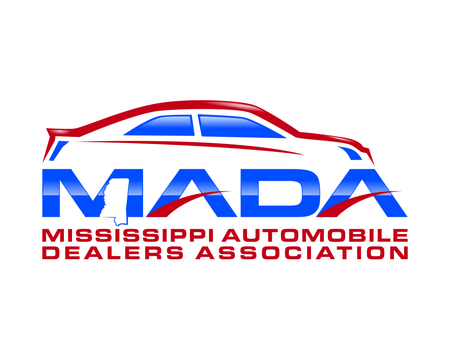 Mississippi Automobile Dealers Association
The Mississippi Automobile Dealers' Association is the exclusive representative of our state's 174 franchised new car and truck dealers...both domestic and imported. Since 1941, the association has been dedicated to the effective promotion and protection of its members rights to earn a fair and reasonable profit. As in the past, MADA stands ready to assist members of the Legislature, state agencies and other interested parties to develop a better understanding of the retail automobile industry.
The Mississippi Lobbyist Directory is organized by the Mississippi Poultry Association. All rights reserved. Copyright 2019.