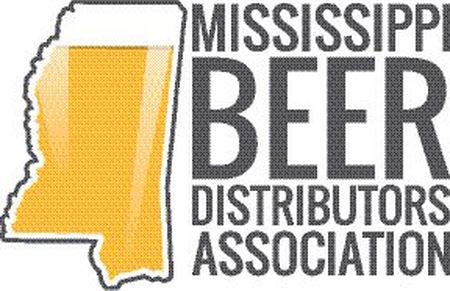 Mississippi Beer Distributors Association
The Mississippi Beer Distributors Association (formerly Mississippi Malt Beverage Association) was founded in 1946 and is the statewide trade association for the Mississippi independent wholesale beer distributors. The association represents 9 owner companies that operate 21 distribution facilities throughout the state. MBDA member companies employ over 1300 Mississippians with an annual payroll in excess of $75 million plus benefits. MBDA provides public relations, government affairs and membership services to all of its members. The association strives to maintain a strong business-friendly but regulated atmosphere for the continued legal sales of beer. Currently beer sales are legal in 51 counties (wet) and in 32 cities located in 24 dry counties. There are 7 completely dry counties where the sale, possession and consumption of beer is illegal.
The Mississippi Lobbyist Directory is organized by the Mississippi Poultry Association. All rights reserved. Copyright 2019.