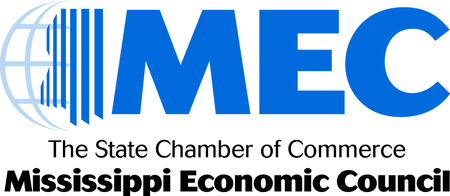 Mississippi Economic Council
The Mississippi Economic Council - The State Chamber of Commerce has been the voice of Mississippi business since 1949. MEC deals with broad issues that relate to businesses through advocacy, research, resources and leadership. MEC has more than 8,500 members from 1,200 member firms in 2,400 locations throughout Mississippi. MEC deals with broad issues that relate to Mississippi businesses. MEC pulls together coalitions to make overall statewide progress, to focus on issues with a bottom line return, and focus on fairness and equity. MEC is building a base of involvement to create a statewide business community.
The Mississippi Lobbyist Directory is organized by the Mississippi Poultry Association. All rights reserved. Copyright 2019.