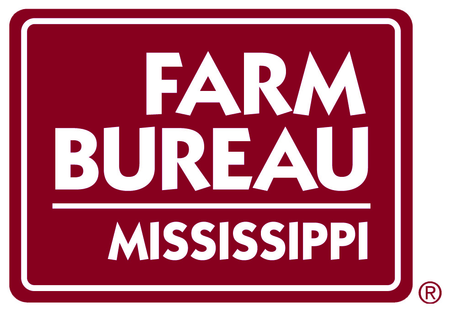 Mississippi Farm Bureau Federation
The Mississippi Farm Bureau Federation is the largest general farm organization in the state, with more than 198,000 member families in 82 county Farm Bureaus. It is voluntary, non-governmental, non-partisan organization of farm families seeking solutions to the problems that affect their lives, both socially and economically. Farm Bureau is organized on a county, state, and national level. The policies and programs of Farm Bureau are developed from grassroots recommendations originating from the county Farm Bureau level. From these recommendations, policy resolution are prepared and submitted to the Mississippi Farm Bureau House of Delegates for action at its annual meeting each December.
The Mississippi Lobbyist Directory is organized by the Mississippi Poultry Association. All rights reserved. Copyright 2019.